A Methodolgy for Modern Sales Teams
The internet changed everything. It turned the buyer-seller relationship completely upside down. Today, the information that buyers need to make a purchase decision is just a click away. The power in the buying and selling process has shifted from the seller to the buyer. The buying process has transformed.
That means that to keep up with today's empowered buyer, the sales process needs to transform too. Whether your sales process relies on inbound leads or targeted outreach, whether you're a big company or small, and whether your sale is complex or simple, inbound sales are relevant. That's because inbound sales transform selling to match today's empowered buyer—so sales reps can sell the way people buy.
In this guide you'll discover:
Why Inbound sales is different than outbound sales
How Inbound sales increases responses to cold sales outreach
How Inbound sales empowers your sales reps with content and context
Inbound sales best practices and tools
How to start Inbound sales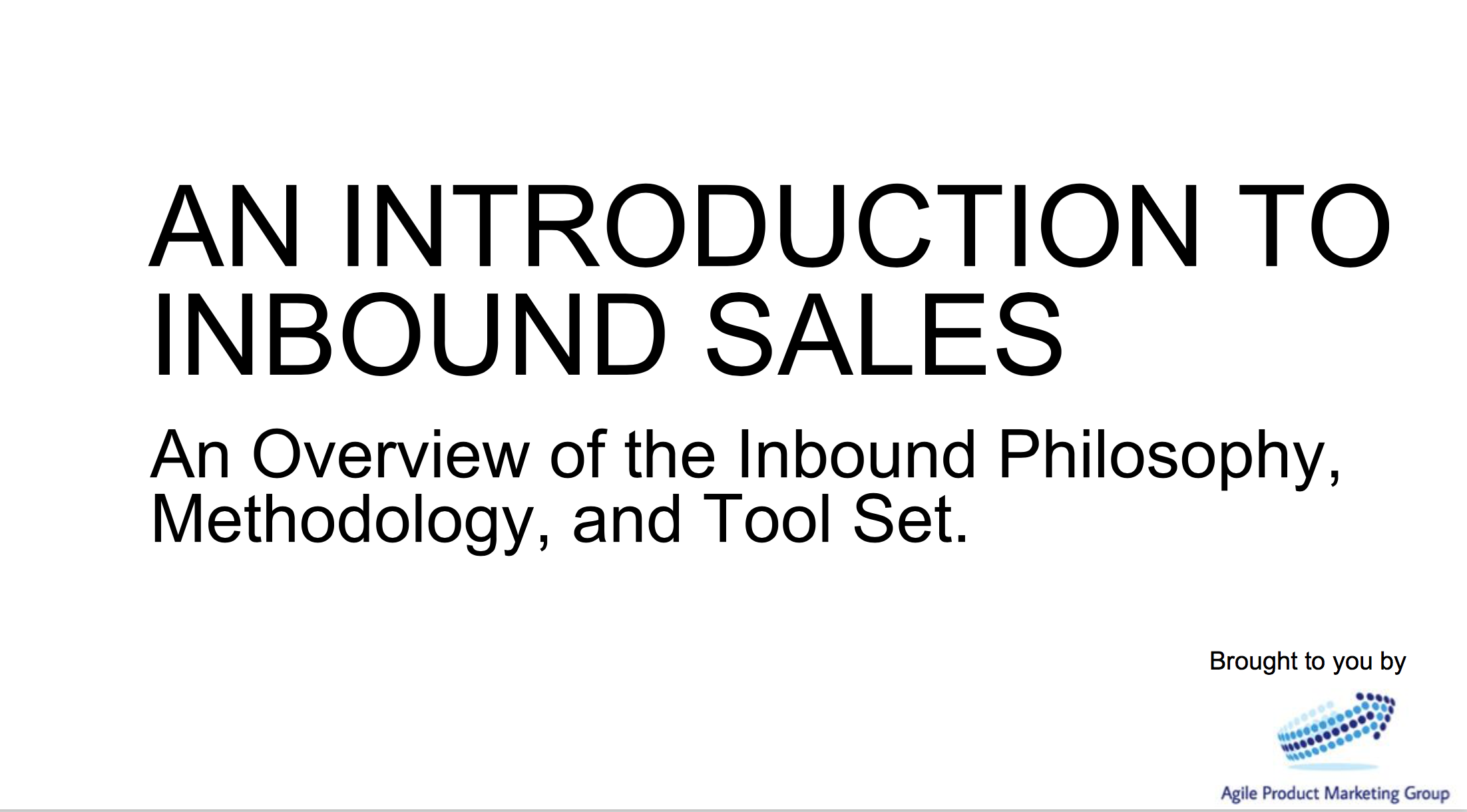 download the ebook today and get selling!