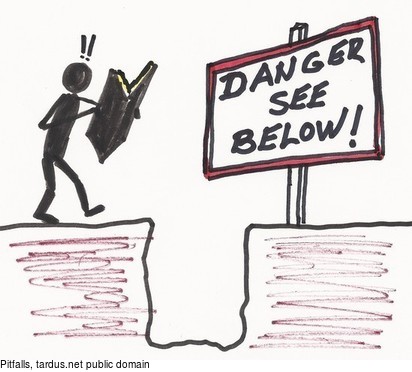 MOVING PAST THE HYPE AND GETTING REAL RESULTS WITH INBOUND MARKETING COMES DOWN TO TIME-TESTED MARKETING FUNDEMENTALS AND DISCIPLINE.
There is no doubt that buyers are in control and that they way they buy has radically changed - making it imperative to adopt and master Inbound marketing. But as with any change that involves people, process, and technology - getting it all in sync is a challenge that takes time and effort to get right.
We often work with marketers and executives who are frustrated they have invested a lot of time and resources into their website, but are disappointed it's not producing the qualified leads and customers they had hoped for.
They've done everything "right" - they've invested time and effort into SEO, AdWords, and content but, they haven't seen results, or if they have, it hasn't translated to more leads and sales. Does any of this sound familiar?
You have a website but you can't figure out why you're not getting leads
You're blogging but you still can't get any leads
You created an ebook or white paper but nobody is downloading it
You post on social media but nobody really cares or engages
You're doing all of the things people say you should do (email, blogging, etc.) and still, you can't get it to work and generate enough leads
If any of these sounded familiar then you're probably making some common mistakes, which are impacting your results.